Well, I feel like just spilling my feelings out…..I keep them bottled up most of the time….I've let myself be everyone's doormat….I have been hurt, offended, ridiculed, threatened, insulted, made fun of, and through it all, I've sat by quietly and tried to be patient, thinking, "This, too, will pass…"  Well:  HA!!  It hasn't passed.  It hasn't gotten any easier.  I still hurt.  I still ache.  And, it is affecting me physically…….small heart attacks and I pop my nitro tabs to or three times a week!  Is this fair?  Do I REALLY deserve this?
My daughter has deserted me and I think it's something she has always wanted to do…..she has made it clear so often that I am NOT the sort of Mother that she wants to be associated with……perhaps she feels she's way out of my class?
Yes, that's how it is, and how it will be for the rest of my life, I guess…..Oh Lord, please, at least ease the pain, or make my life shorter!!
Oh, I'm not suicidal…….just blue……..I love my family, but they don't care…….I'm weary of the roller coaster I've been on!  I have three people that I depend on:  Duane, Joe, and Steven……Duane, the love of my life……..the love we share is something they know nothing about!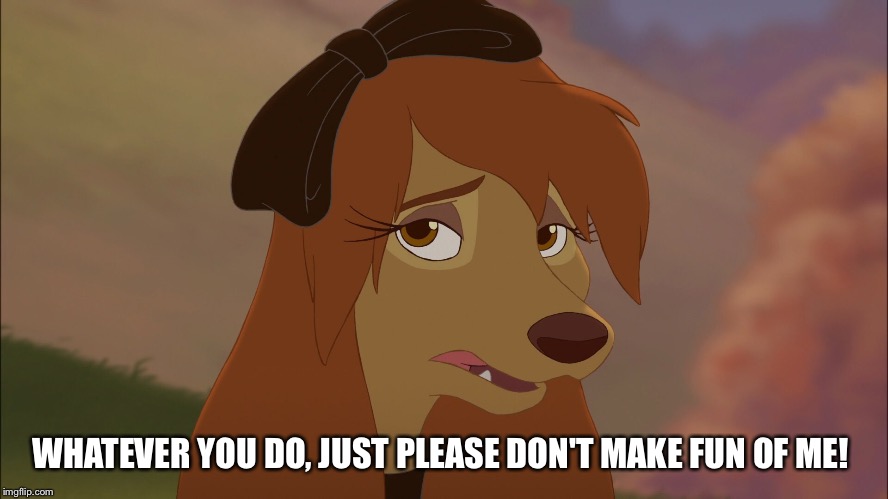 My last visit to Scranton— it was okay, I guess……I mostly had my daughter's dogs for company……..and then I ignored all the "veiled" remarks made towards me…..as my daughter and granddaughters tried to get a "rise" out of me…..making fun of me……..and the boasting about how the pastor of their church came over and used their pool and drank with them…..is this proper behavior for a PRIEST?  Not in my day!  I guess I'm just old-fashioned……is this so bad?
Do they remember this: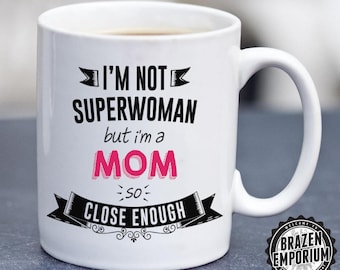 Jenni,  you claim you're not "snooty", yet, you seem to be quite comfortable with having nothing to do with me and it doesn't bother you at all that you have caused me great pain….hey, didn't I pull you out of cars and trucks with guys old enough to be your father?   I did this because I CARED!  And, the husband you now seem to hate….isn't he the same guy that you would skip school to be with?  Why do you keep him in your life if you no longer seem to even like him?  Also, as for his drinking problem……it's a family disease…..if you had REALLY wanted him to stop, then why keep alcohol in the house— to tempt him?