Daily Prayer for August 30
Dear Father in heaven, we thank you for moving our hearts so that we may know we are your children. Even in the midst of turmoil and evil, fear and pain, you bring us happiness; we can know that you are holding us with your right hand and will finally deliver us from all evil. Let your Spirit be at work everywhere. Give us patience when time is needed in our own hearts and in the hearts of all people, who also belong to you. Continue to strengthen us so that even the heaviest burden does not crush us and we may exult in hope because you right every wrong, to the glory of your name. Amen.
Daily Dig
Whether in Hell or in Purgatory, you get what you want – if that is what you really do want. If you insist on having your own way, you will get it: Hell is the enjoyment of your own way for ever. If you really want God's way for you, you will get it in Heaven, and the pains of Purgatory will not deter you, they will be welcomed as the means to that end.
Source: The Gospel in Dorothy L. Sayers

Share today's verse
The Daily Word of Hope Devotional
Repentance
Then he began to denounce the cities in which most of his mighty works had been done, because they didn't repent. 'Woe to you, Chorazin! Woe to you, Bethsaida! For if the mighty works had been done in Tyre and Sidon which were done in you, they would have repented long ago in sackcloth and ashes. But I tell you, it will be more tolerable for Tyre and Sidon on the day of judgment than for you.' Matthew 11:20 WEB
When John the Baptist came to prepare the way for Jesus, he preached a message of repentance. When Jesus came, He healed the sick, raised the dead, sought out the lost, and preached repentance. Repentance means changing your ways, a change in your heart and mind, a change in your actions. It involves turning away from sin and turning towards God. It is changing our lives to line up with God's plan, for God is not on our team, we are to be on His.
When Peter began to preach after the Holy Spirit descended on them in the upper room, the people asked what they needed to do: 'Now when they heard this, they were cut to the heart, and said to Peter and the rest of the apostles, 'Brothers, what shall we do?' Peter said to them, 'Repent, and be baptized, every one of you, in the name of Jesus Christ for the forgiveness of sins, and you will receive the gift of the Holy Spirit' (Acts 2:37'38).
In the book of Revelation, Jesus said: 'As many as I love, I reprove and chasten. Be zealous therefore, and repent' (Revelation 3:19). That is what the cross brings, a crossroads in our lives. Jesus said to all: 'If anyone desires to come after Me, let him deny himself, take up his cross, and follow Me' (Luke 9:23).
Repentance involves saying: "I am sorry for that.' Though it is not a popular subject today, it is the number one way to take a load off of your shoulders, make things right with God, and bring a spiritual revival to your life. If you want to see a breakthrough, start with repentance. Simple, but yet difficult because our very nature wants to hide our mistakes, just as Adam, just as the Pharisees. Jesus told them:
'Woe to you, scribes and Pharisees, hypocrites! For you are like whitewashed tombs, which outwardly appear beautiful, but within are full of dead people's bones and all uncleanness' (Matthew 23:27).
When you mess up, be quick to tell the Lord you are sorry and try to do better next time. Forgiveness is there when we ask for it, but keep a short list. In doing so you completely disable the enemy's plan to use your mistake against you. Repent, for the kingdom of God is at hand.
Prayer: Heavenly Father I thank You for all that You do for me. Please forgive me of the things that I have done and said wrong, wash me and I will be clean. Deliver me and I will be free. Teach me, and I will understand better. I want more of You in my life Lord, in the name of Jesus Christ I pray. Amen!
For the past four years, Donald Trump has carried such a burden……do you really think that he WANTS this burden, for four more years? Yet, he feels he isn't done….there's so much more he wants to do, for our great country and for us, its people! From his first day in office, he has worked tirelessly to keep every one of his promises……he has pushed himself to his very limits……..he loves this country and has proved this over and over again! Matthew 23:27 mentions Pharisees and I think this describes our Democratic Party…..hypocrites and liars and backstabbers, all of them. Joe Biden can't, and won't, do what President Trump can and will continue doing…..Joe Biden will be a puppet and do as he's ordered to do….America will never be the same in their hands. This should scare us all, and it does scare me……I pray that President Trump is allowed to finish what he began…..make America even greater!!!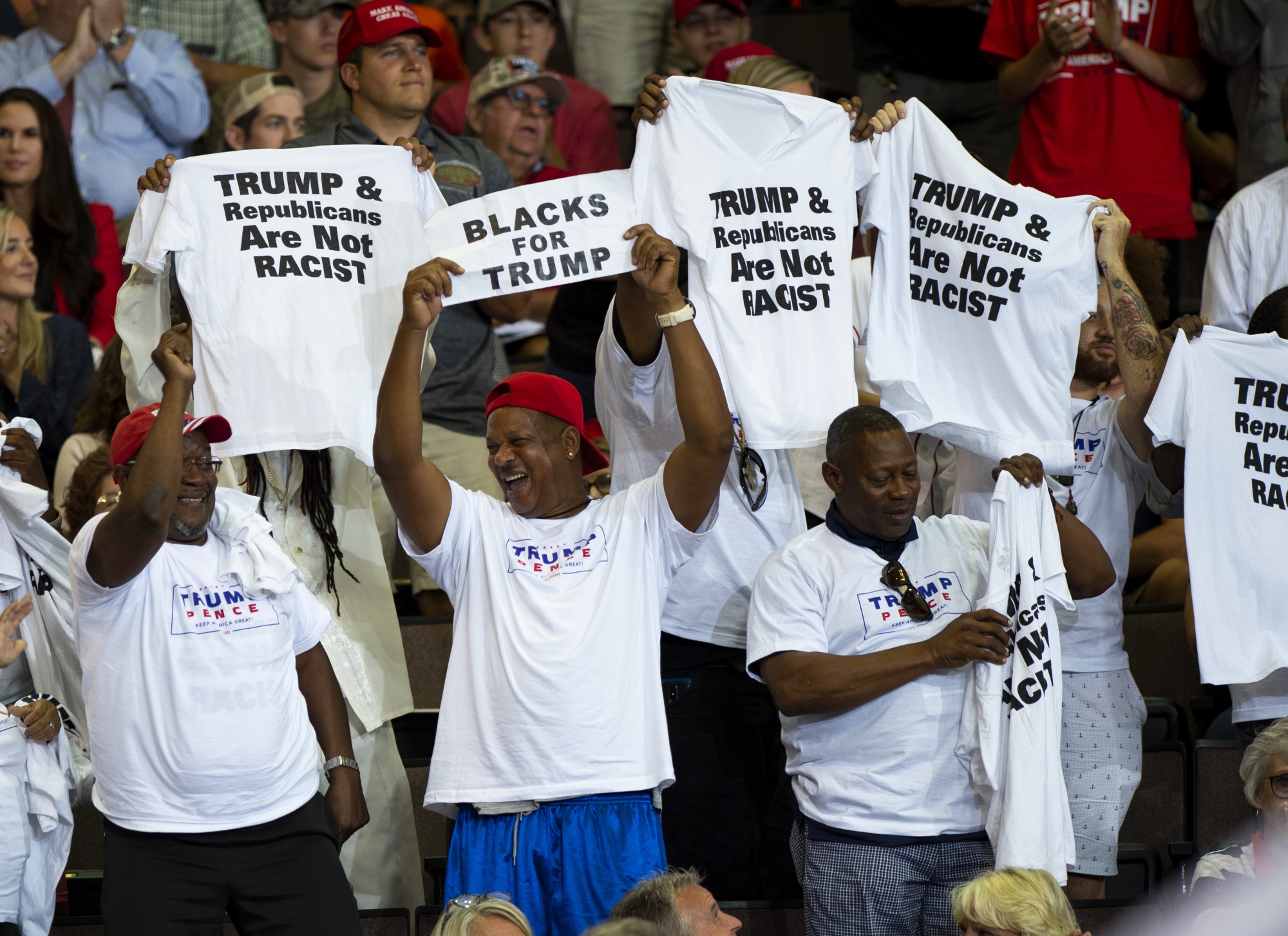 (Just satire…..but cute!)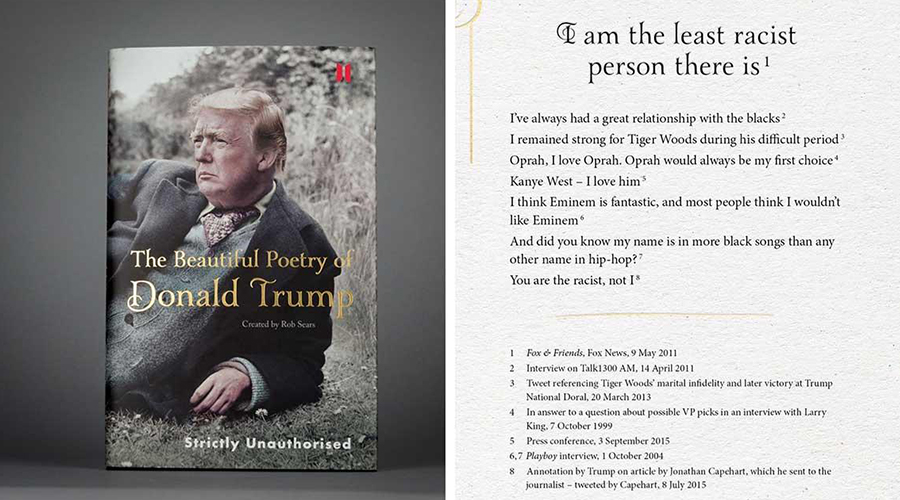 (Another bit of cute satire….yet, true, some of it…)
You see, everyone's for Trump…Blacks, Whites, Hispanics, Women, Men…….these paid activists creating chaos in our streets and towns are truly not proving anything except that they are evil, wrong, and so unfair to what they are claiming! Black Lives Matter? Do they really believe this? Then why are they destroying what the great Mr. King created? Why are they making themselves look so ridiculous? Why are they spreading HATE and not LOVE? They're trading their very souls!!
That's right……No More B.S.
I will stay true to our values again……I made a mistake and voted for OBama the first time he ran….I was ignorant…..I'm not that inane woman now……I even read Hannity's books…..this time, I know what's going on…….I know what's right and good for our country!!
Not just this, though…….let's keep making America great!!!!
God bless America, and God bless you all!!! Thanks for reading!!!!
Humor~~~