Daily Prayer for 

June 2
Praise the Lord, O my soul. O Lord my God, you are very great; you are clothed with splendor and majesty. He wraps himself in light as with a garment; he stretches out the heavens like a tent. Psalm 104:1–2, NIV

Lord our God, our Father in heaven, with all our hearts we want to thank you for giving us joy on earth and for sending us your radiant light from heaven. We praise you for the light you give our hearts, the light that lets us find great joy together because we become one in you, one in your Spirit, one in awaiting your promised good. Grant that we may be your children. May we always find the paths where you can go with us and give us what we cannot give ourselves. May our whole life glorify you and our every breath belong to you. Through communion with you may we remain in your safekeeping in body, soul, and spirit. For all you have done and for all you will do for us, we ask you to accept our thanks. Amen.
Frederick Buechner
A child knows how to accept a gift. He does not worry about losing his dignity or becoming indebted if he accepts it. His conscience does not bother him because the gift is free and he has not earned it and therefore really has no right to it. He just takes it, with joy. In fact, if it is something that he wants very much, he may even ask for it. And lastly, a child knows how to trust. It is late at night and very dark and there is the sound of sirens as his father wakes him. He does not explain anything but just takes him by the hand and gets him up, and the child is scared out of his wits and has no idea what is going on, but he takes his father's hand anyway and lets his father lead him wherever he chooses into the darkness.
Source: The Magnificent Defeat
Verse of the Day
Thoughts on Today's Verse…
The reward of delayed gratification! If there were ever a verse that did NOT match the whims of our "modern" society, this would have to be it! Prepare… be self-controlled… focus your hopes on the future… none of those is an advertising slogan, but they all are the sustaining truths of the great souls who have gone before us!
My Prayer…
Eternal God, please help me have the patience and faithfulness to let you fully form in me the character and the wisdom that my world so much lacks and I so much need. In Jesus' name I pray. Amen.
The Daily Word of Hope Devotional
—Dion Todd
The Man In The Middle
One of the criminals who was hanged insulted him, saying, 'If you are the Christ, save yourself and us!' But the other answered, and rebuking him said, 'Don't you even fear God, seeing you are under the same condemnation? And we indeed justly, for we receive the due reward for our deeds, but this man has done nothing wrong.' He said to Jesus, 'Lord, remember me when you come into your Kingdom.' Jesus said to him, 'Assuredly I tell you, today you will be with me in Paradise.' Luke 23:39 WEB
Three men were nailed to wooden crosses and raised high in the air, naked and exposed for all to see, while they slowly died. The ones on the sides were thieves, while the Man in the middle was Jesus Christ. While they hung there, one of the thieves began to repent, and with only minutes left in his life, he made things right with God. Jesus told him: "Today you will be with Me in paradise."
In Romans, the scripture reads: 'The word is near you, in your mouth, and in your heart'. It is speaking of the word of faith which we preach. If you will confess with your mouth that Jesus is Lord, and believe in your heart that God raised him from the dead, you will be saved. For with the heart, one believes resulting in righteousness; and with the mouth confession is made resulting in salvation. For the Scripture says, 'Whoever believes in him will not be disappointed' (Romans 10:8'10).
That is what the thief did, he believed that Jesus was coming into His kingdom as a King, then he asked Jesus to remember him. But what did the thieves family think? He had lived his life as a villain, robbing and stealing from others, and then he died by capital punishment. You can bet that his family and friends thought this man went to hell, but he didn't.
If you have lost a loved one who was not right with God, take hope knowing that God is merciful, He is gracious, and even if they had seconds left and whispered a prayer, they will be waiting happily in paradise. Only God knows who will be there and who will not. If you are reading this, know that Jesus is still the Man in the middle. If you turn to Him, you will be saved but it is a choice that only you can make. Both thieves had Jesus beside them, and both of them had the opportunity, but one man remained lost, while one man was saved. This choice is yours, and yours alone.
Prayer: Jesus if it was not too late for the thief on the cross, then it is not too late for me. Come into my life and be my Lord today. I choose You. Please forgive me of my mistakes, help me learn from them and to live a life that is pleasing to You from this day on.
Bible Fun Fact: The longest verse in the Old Testament: Esther 8:9.

Daily Wisdom: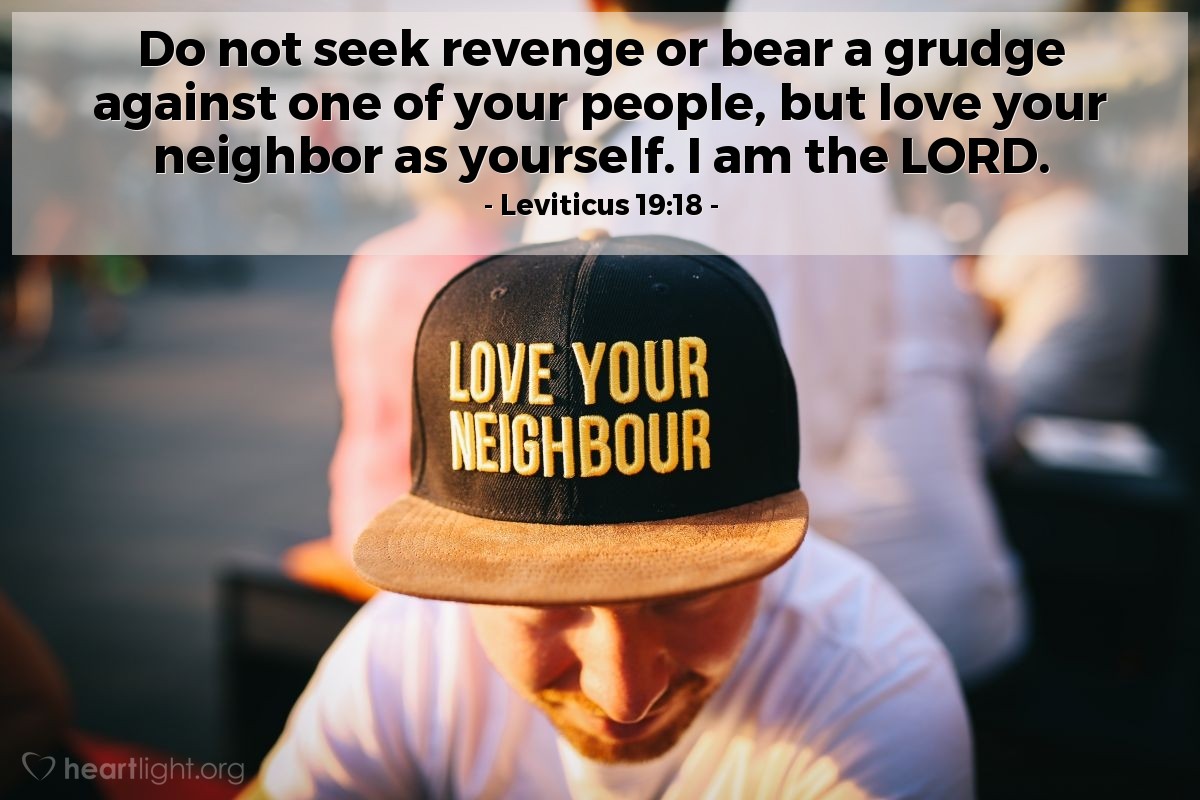 with Jesus:

 'My Prayer'
Note from Jesus
Dear Precious Follower,
The verses you will read today come from a very emotional time on the night I was betrayed. These verses are My prayer for My disciples. I want you to notice five things I say to the Father — five important truths and areas of importance to Me.
First, I spoke to the Father about Our glory. I looked forward to the day when My disciples would fully experience this "collective glory." I had this glory with the Father "before the creation existed."This shared glory before creation should remind you of the love We shared long "before the foundations of the cosmos were laid." I began and ended My prayer with these thoughts.
Second, I prayed for unity. I prayed for My earliest disciples to be one. I wanted this to be more than just the unity of easy times and pleasant talk. I wanted this unity to be as real as the unity the Father and I share. My first disciples had great opportunities and faced harsh resistance and vicious persecution. They needed to be one just as the Father and I are one.
Third, I prayed for you. Yes, I prayed for you nearly two thousand years ago! You see, I prayed for those who would believe in Me because of the apostles' testimony. That is My prayer for you: I want you to be one — unified in mission, purpose, and grace. This desire is not just because I want you to get along with each other, but also because I want the world to believe in Me and that the Father sent Me. Your unity should reflect Our unity to the world.
Fourth, being one in genuine unity is really a reflection of love. I had told My disciples that a defining characteristic showing they are My disciples would be their love for each other (John 13:34-35). This genuine love, love like the Father and I have for each other, is a foretaste of the grace, joy, life, and glory that the Father and I long to share with you in Our home. The Helper, the Holy Spirit that I have given you, fills you with this love and all its attendant graces (Romans 5:5; Galatians 5:22-23).
Finally, I want you to notice that My prayer as I faced My crucifixion was not for Me. I would pray later in the garden from the depths of My heart about what I faced. However, this prayer in today's verses was for My disciples in every age — for the apostles and first disciples who would take My love and My message to the world and for you who are recipients of that message centuries later and who are also called to take My Love and My message to the world. Never for one moment think My heart is not concerned for you and your part in My family and how My family will impact the world.
Verses to Live
I want you to read this prayer several times. Listen behind the words and between the lines. Feel the depth of My love for the Father and for you. Recognize that there is so much going on in these words that is bigger than just the words themselves. These words share My heart about eternity, glory, love, and family, and you are an important part of each of these!
Jesus (lifting His face to the heavens):

Father, My time has come. Glorify Your Son, and I will bring You great glory because You have given Me total authority over humanity. I have come bearing the plentiful gifts of God; and all who receive Me will experience everlasting life, a new intimate relationship with You (the one True God) and Jesus the Anointed (the One You have sent). I have glorified You on earth and fulfilled the mission You set before Me.

In this moment, Father, fuse Our collective glory and bring Us together as We were before creation existed. You have entrusted Me with these men who have come out of this corrupt world order. I have told them about Your nature and declared Your name to them, and they have held on to Your words and understood that these words, like everything else You have given Me, come from You. It is true that these men You gave Me have received the words that come from You and not only understood them but also believed that You sent Me. I am now making an appeal to You on their behalf. This request is not for the entire world; it is for those whom You have given to Me because they are Yours. Yours and Mine, Mine and Yours, for all that are Mine are Yours. Through them I have been glorified.

I will no longer be physically present in this world, but they will remain in this world. As I return to be with You, holy Father, remain with them through Your name, the name You have given Me. May they be one even as We are one. While I was physically present with them, I protected them through Your name. I watched over them closely; and only one was lost, the one the Scriptures said was the son of destruction. Now I am returning to You. I am speaking this prayer here in the created cosmos alongside friends and foes so that in hearing it they might be consumed with joy. I have given them Your word; and the world has despised them because they are not products of the world, in the same way that I am not a product of the corrupt world order. Do not take them out of this world; protect them from the evil one.

Like Me, they are not products of the corrupt world order. Immerse them in the truth, the truth Your voice speaks. In the same way You sent Me into this world, I am sending them. It is entirely for their benefit that I have set Myself apart so that they may be set apart by truth.

I am not asking solely for their benefit; this prayer is also for all the believers who will follow them and hear them speak. Father, may they all be one as You are in Me and I am in You; may they be in Us, for by this unity the world will believe that You sent Me.

All the glory You have given to Me, I pass on to them. May that glory unify them and make them one as We are one, I in them and You in Me, that they may be refined so that all will know that You sent Me, and You love them in the same way You love Me.

Father, I long for the time when those You have given Me can join Me in My place so they may witness My glory, which comes from You. You have loved Me before the foundations of the cosmos were laid. Father, You are just; though this corrupt world order does not know You, I do. These followers know that You have sent Me. I have told them about Your nature; and I will continue to speak of Your name in order that Your love, which was poured out on Me, will be in them. And I will also be in them.
Response in Prayer
I am dumbfounded, Father, at the words, the love, the passion, and the prayer of Jesus. I ask the Holy Spirit to imprint their emotion and their power on my heart. Please use them to mold me into a faithful disciple, friend, and influence. O God, be glorified in my life — in my words, my thoughts, my intentions, and my actions. In Jesus' name, I pray. Amen.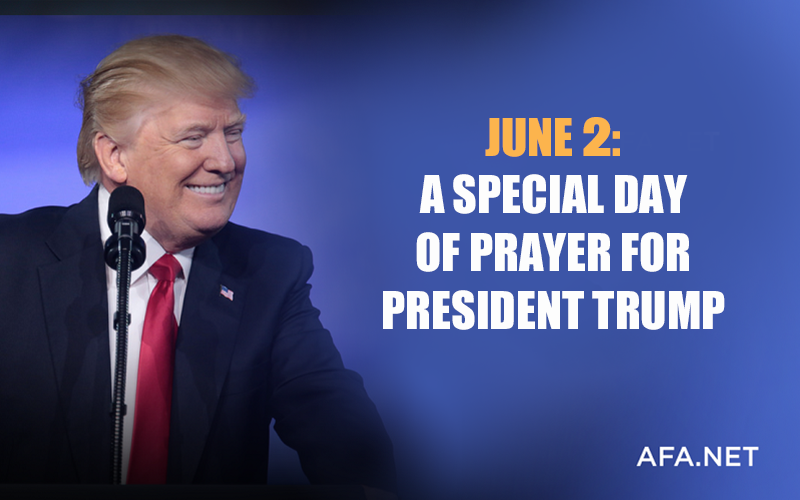 And now, some Humor…
Momma…
Aunty's words…
Politics…